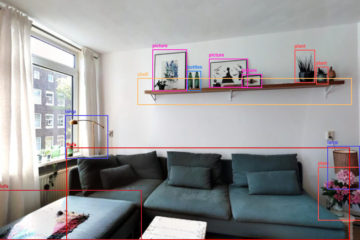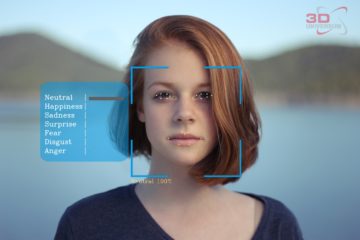 Face Analysis
Facial Analysis SDK is the most advanced real-time 3D facial performance capture solution for mobile phones and desktop machines. All you need is a video stream or a webcam, and your facial expressions can be instantly tracked.
READ MORE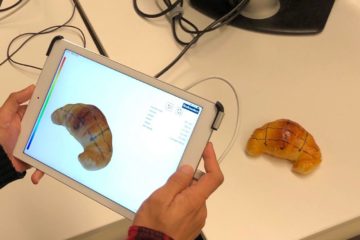 Visual Inspection
3DUniversum visual inspection software, operating in a mobile device, is powered by state-of-the-art computer vision and machine learning algorithms.
READ MORE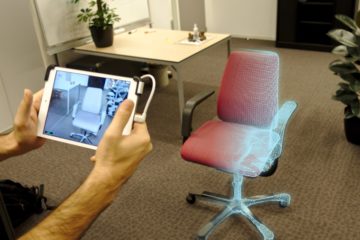 Mobile Scanner
The innovative technology built in 3DU allows users to scan, view and interact with 3D world objects and scenes around us such as objects (furniture), humans (faces, feet, bodies), and environments (rooms, houses).
READ MORE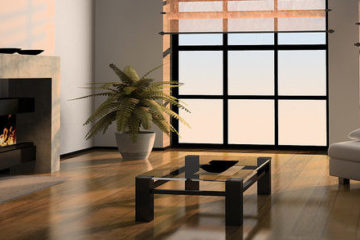 Real Estate
Advanced 3D scanning, analysis and visualization technologies for the consumer and SME market.
READ MORE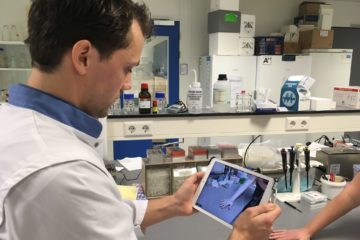 Healthcare
Intuitive health-kit solution to objectively measure and monitor skin burns in real-time at low-cost
READ MORE